Machiasport Historical Society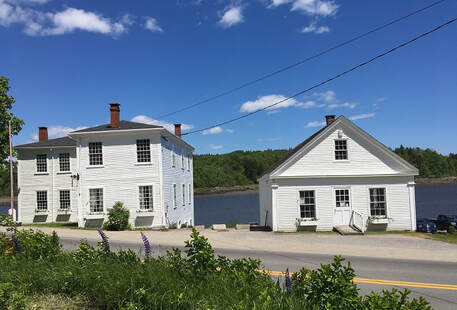 Built in 1810, the Nathan Gates House is home to the Machiasport Historical Society.


July & August
Tue-Fri, 12:30-4:30
Last tour starts at 4pm



---
344 Port Road
Machiasport, ME 04655
​207-255-8461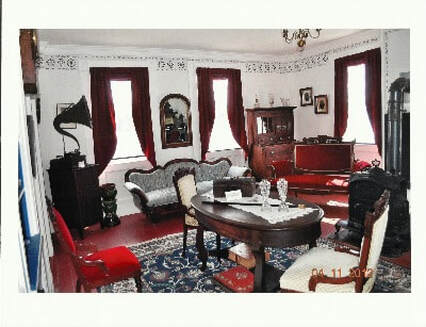 ​The museum contains an extensive collection of old photographs, period furniture, housewares and other memorabilia. There is also a genealogy library.
---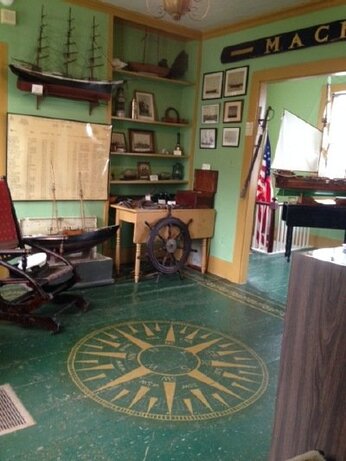 ​The Marine Room highlights the area's seafaring and shipbuilding past.
---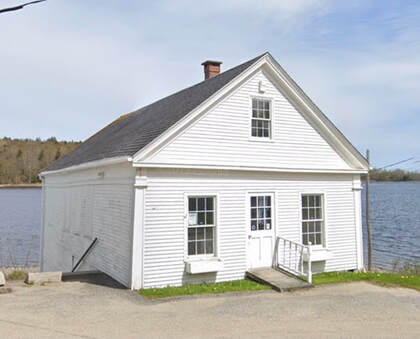 ​A model schoolroom and post office and a large collections of antique tools used in wood working and in local industries both on land and sea, occupy the adjacent Cooper House, a utilitarian building constructed in 1850.
---
Contact Info:
PO Box 301
Machiasport, ME 04655
Other Contacts:
207-255-8860
207-271-0265